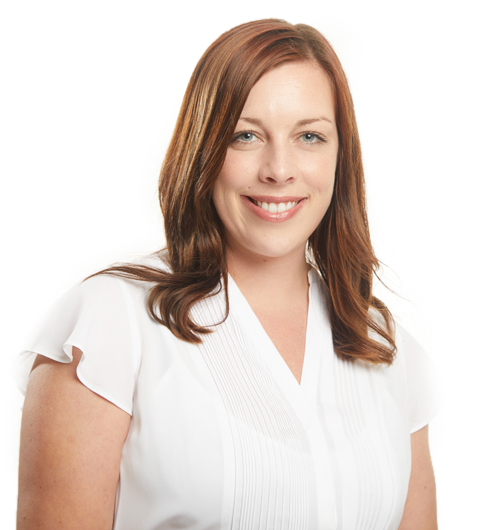 Experience
Allison has performed paralegal duties in various areas of law including, criminal, civil, personal injury, family, and insurance coverage. She is proficient in administrative duties, office management and account handling.
Education
University of North Texas College of Visual Arts and Design – Bachelor of Arts
Philosophy
To be mindful of the gift that is each new day with resilience, tenacity and virtue.