Video Message from Clint Cox
Video Message from Clint Cox
Cox PLLC is a law firm committed to delivering top-tier legal services to
businesses and private clients.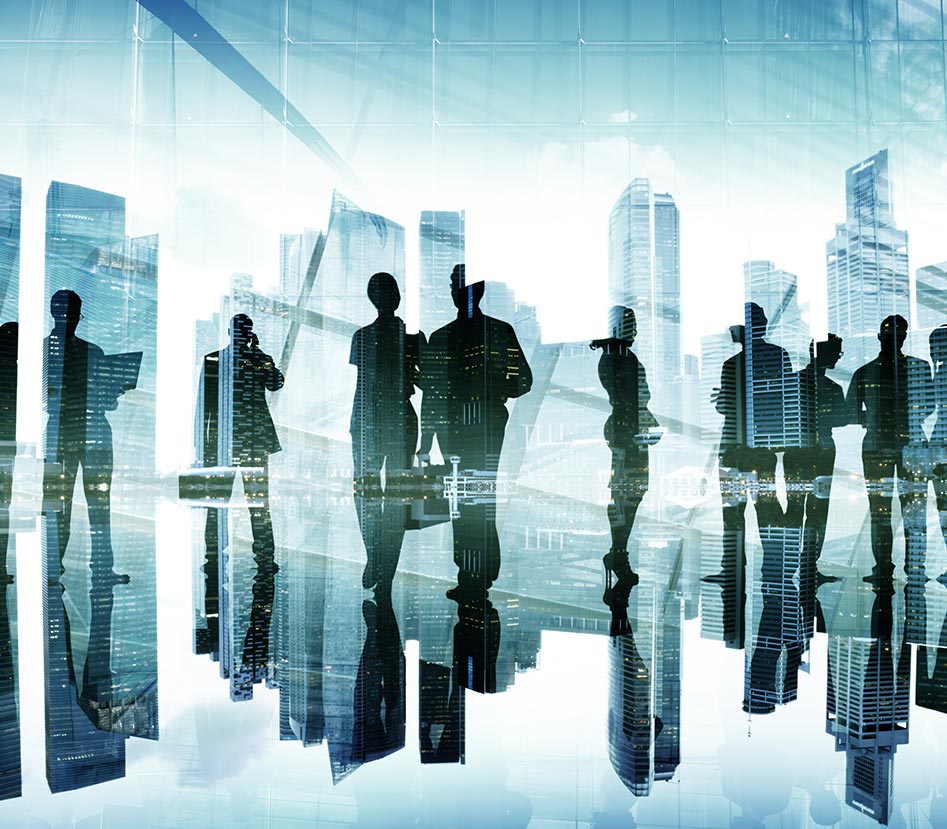 Our Law Firm is About Service.
Cox PLLC exists to serve you and your company. We are litigators, counselors and trial attorneys. Our clients hire us to aggressively preserve or grow equity, eliminate risk and resolve disputes. We are available anytime and anywhere.
I think this is the best PSD on themeforest. There are just so many ideas and each PSD is perfectly organised. This must have taken you months to create. I can't wait to see a Wordpress theme of this.