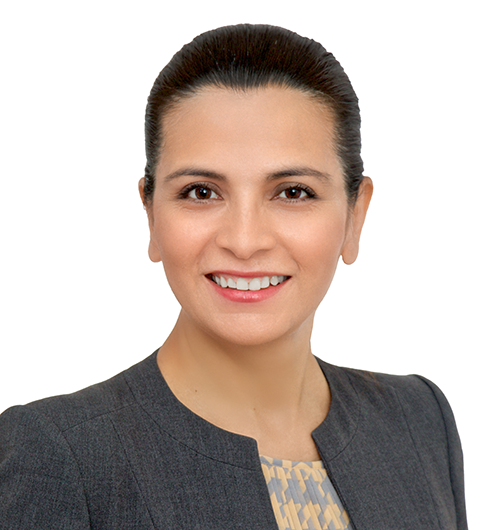 Experience
Blanca Ramos-Lee has 16 years in various areas of practice, from ride-sharing litigation defense, third-party personal injury defense, first-party defense, construction defect law, family law, and premises liability. One of Blanca's skills is her ability to draft motions and responses that can resolve cases or move the cases into position for possible resolution. Blanca believes in always treating others with kindness and professionalism, whether it is the client or opposing counsel but at the same time always zealously advocating for her clients.
admissions
Practice Areas
Breach of Contract and DTPA
Commercial Transportation
Construction Defect
Insurance Defense
Medical Malpractice
Premises Liability
Education
South Texas College of Law, Houston, TX, J.D.
The University of Saint Thomas, Houston, TX, B.A.