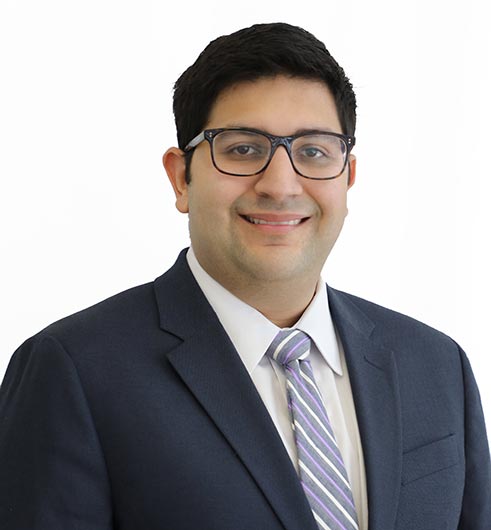 Experience
Bryan comes to Cox PLLC with experience in Christian ministry, studies in philosophy and carpentry. Bryan was raised in Texas, by parents who were both business professionals, and he currently lives in Dallas, Texas, with his wife Patricia.
Education
University of North Texas, B.A., Philosophy
University of North Texas, Professional Development Institute, Paralegal Certificate
Philosophy
Three words exemplify Bryan's approach to his responsibilities: quality, efficiency, and most importantly, integrity. Bryan is committed to upholding these values, when serving his team and their clients.