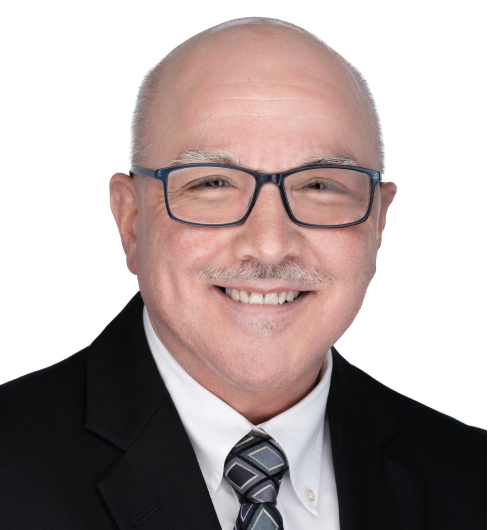 PARALEGAL / OFFICE ADMINISTRATOR
EXPERIENCE:
Jaeson's original background in legal word processing gave him a respect for legal writing that has continued ever since he transitioned to legal assistant work over 25 years ago. In addition to a wealth of experience ranging from insurance defense/bad faith to employment law, banking litigation, family law, alcohol and utilities regulation, and even federal criminal defense, Jaeson brings a rigorous attention to detail that goes well beyond the written word.
EDUCATION:
New College of California, B.A.
PHILOSOPHY:
"Always be a poet, even in prose." Charles Baudelaire