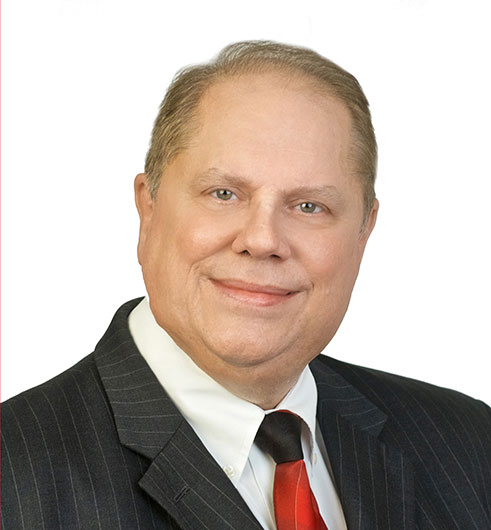 Practice Overview
Ron has three decades of experience regarding insurance defense litigation. He is aggressive, highly skilled, and tenacious in building solid defenses, arguing convincingly and negotiating persuasively. He is uniquely qualified with the talent to connect with people and gain their confidence to forge productive outcomes. He has a proven track record in winning favorable verdicts and successful results including Motions for Summary Judgement, mediations, and arbitrations. His experience involves civil and commercial litigation including automobile and truck accidents, premises liability, construction law, and products liability cases involving significant personal injuries, wrongful death, and property damage. Ron works closely with his clients and keeps their best interest a top priority to achieve a positive outcome.
Practice Areas
Commercial Transportation
Construction Law
Corporate Law
Insurance Defense
Mediation & Arbitration
Negotiating Expertise
Premises Liability
Products Liability
Trial & Hearing Representation
admissions
Education
Oklahoma City University School of Law, OK, J.D.
Central State University, OK, B.A.